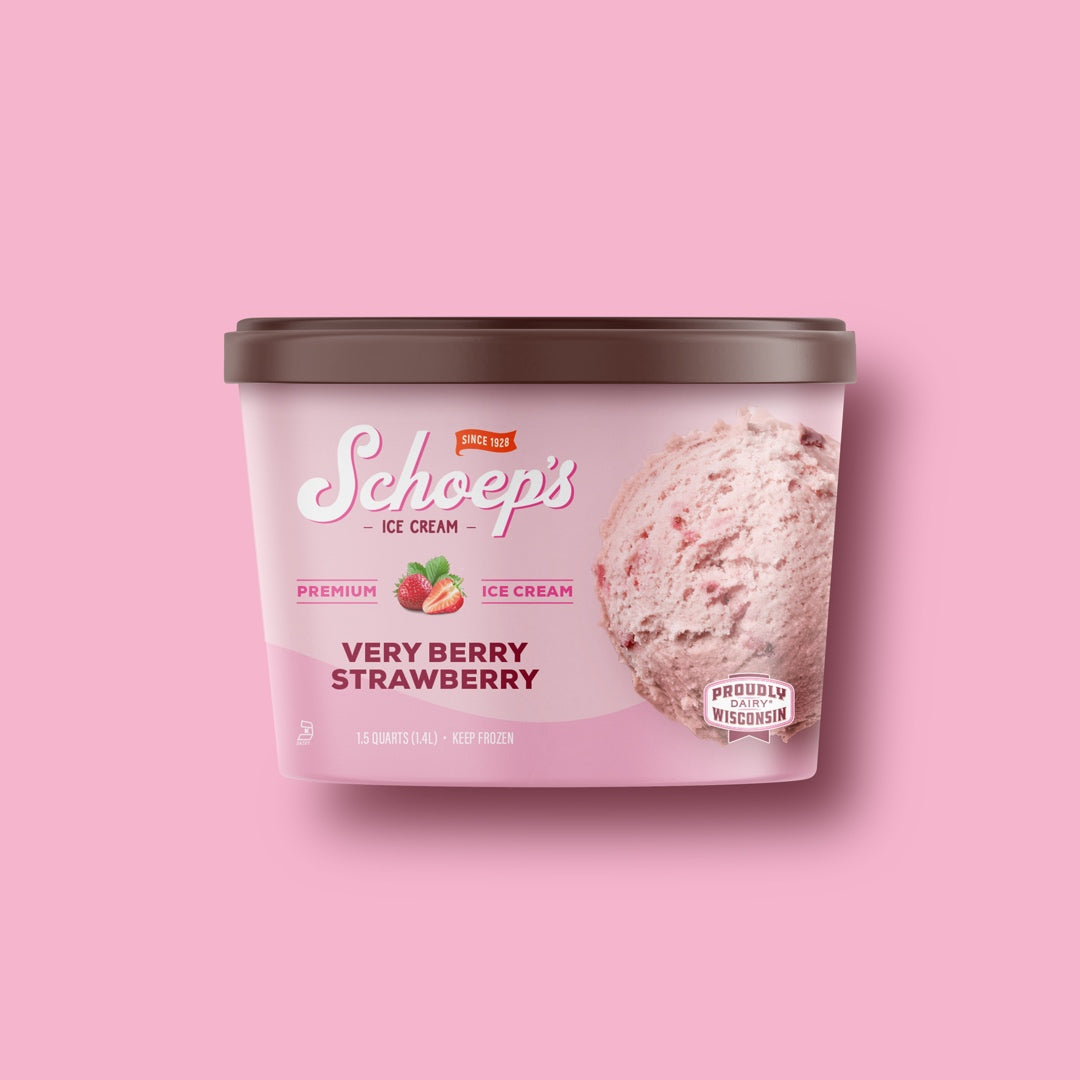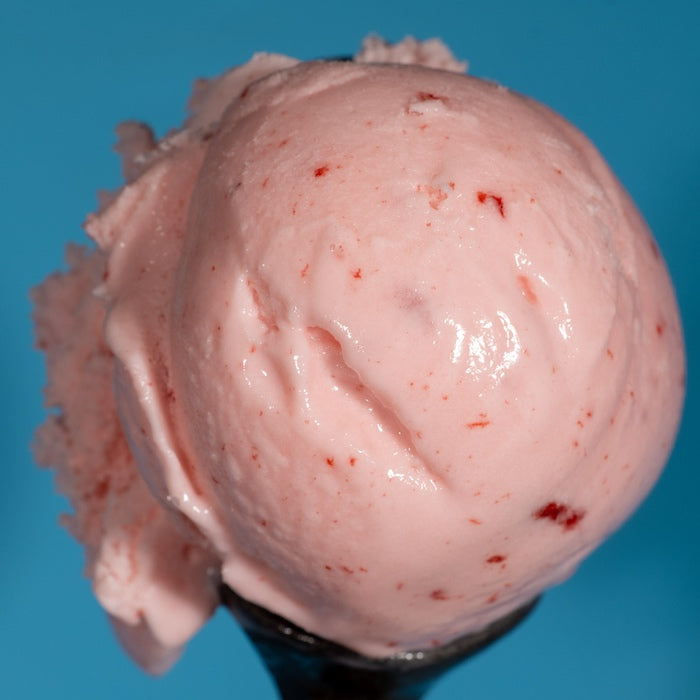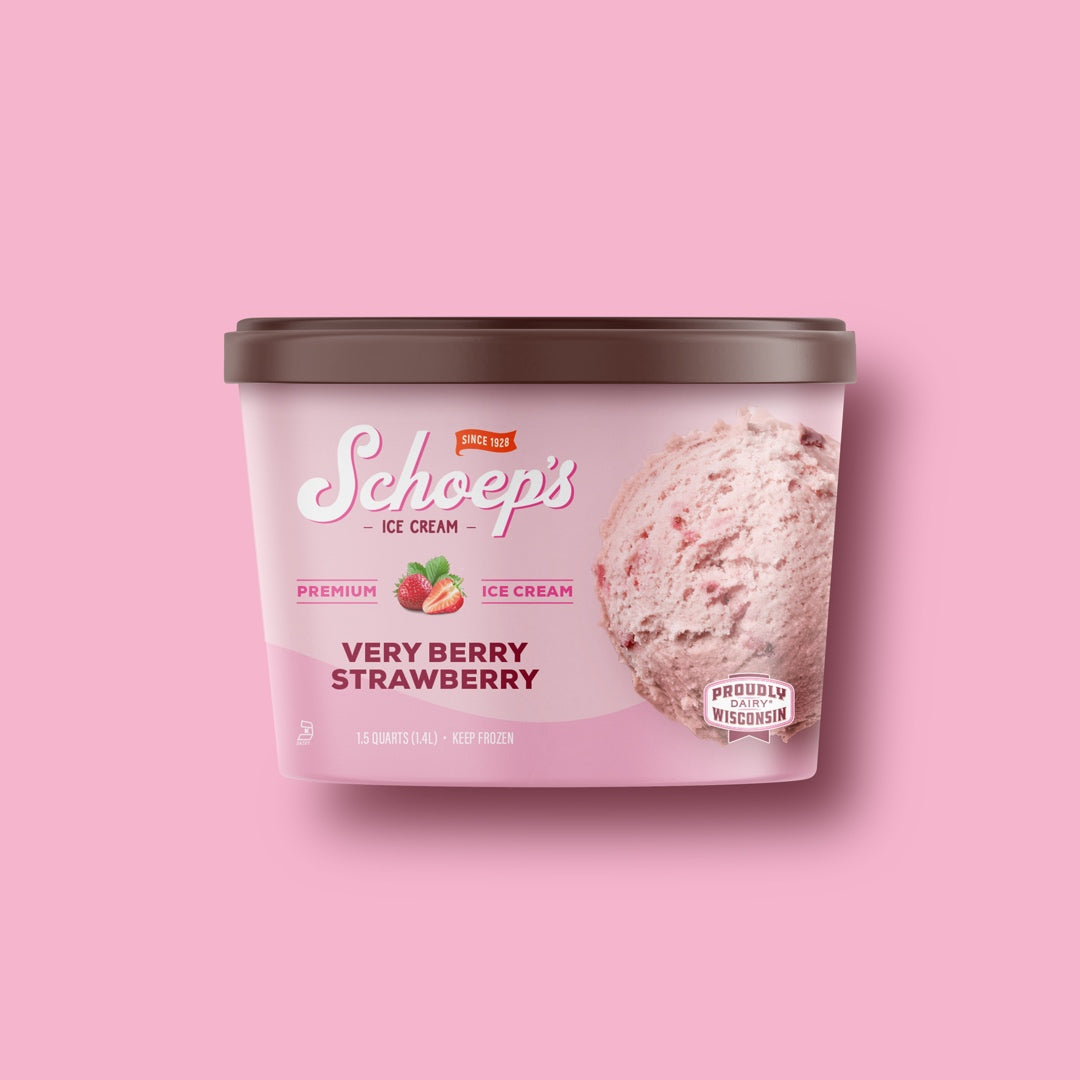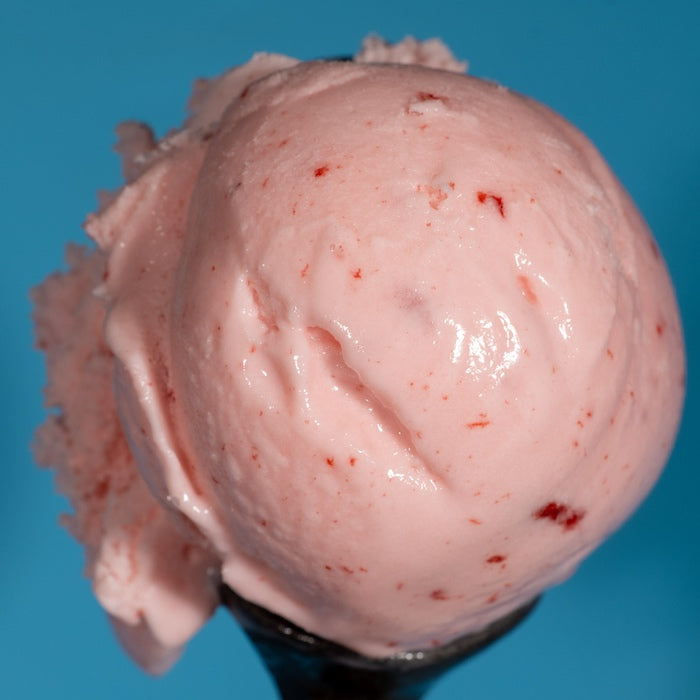 Very Berry Strawberry
Our strawberry ice cream is a delicate balance between the creamy simplicity of our strawberry ice cream and the exploding flavor of our hand picked juicy berries. The combination is simply delightful! This flavor is a fan favorite for kids around the world.
Want your local market to stock Schoep's Ice Cream? Print out our "Request Form" below and give it to their manager. Thanks for the support!
INGREDIENTS: Cream, Condensed Skim Milk, Sugar, Strawberry Variegate (Sugar, Corn Syrup, Strawberry Puree, Citric Acid, Pectin, Natural Flavors), Corn Syrup, Strawberries, High Fructose Corn Syrup, Egg Yolk, Stabilizer (Guar Gum, Soy Lecithin, Egg Yolk, Locust Bean Gum, Carrageenan), Natural Flavor. Contains Egg, Milk, Soy. Manufactured in a facility that produces products containing peanuts on shared equipment
X