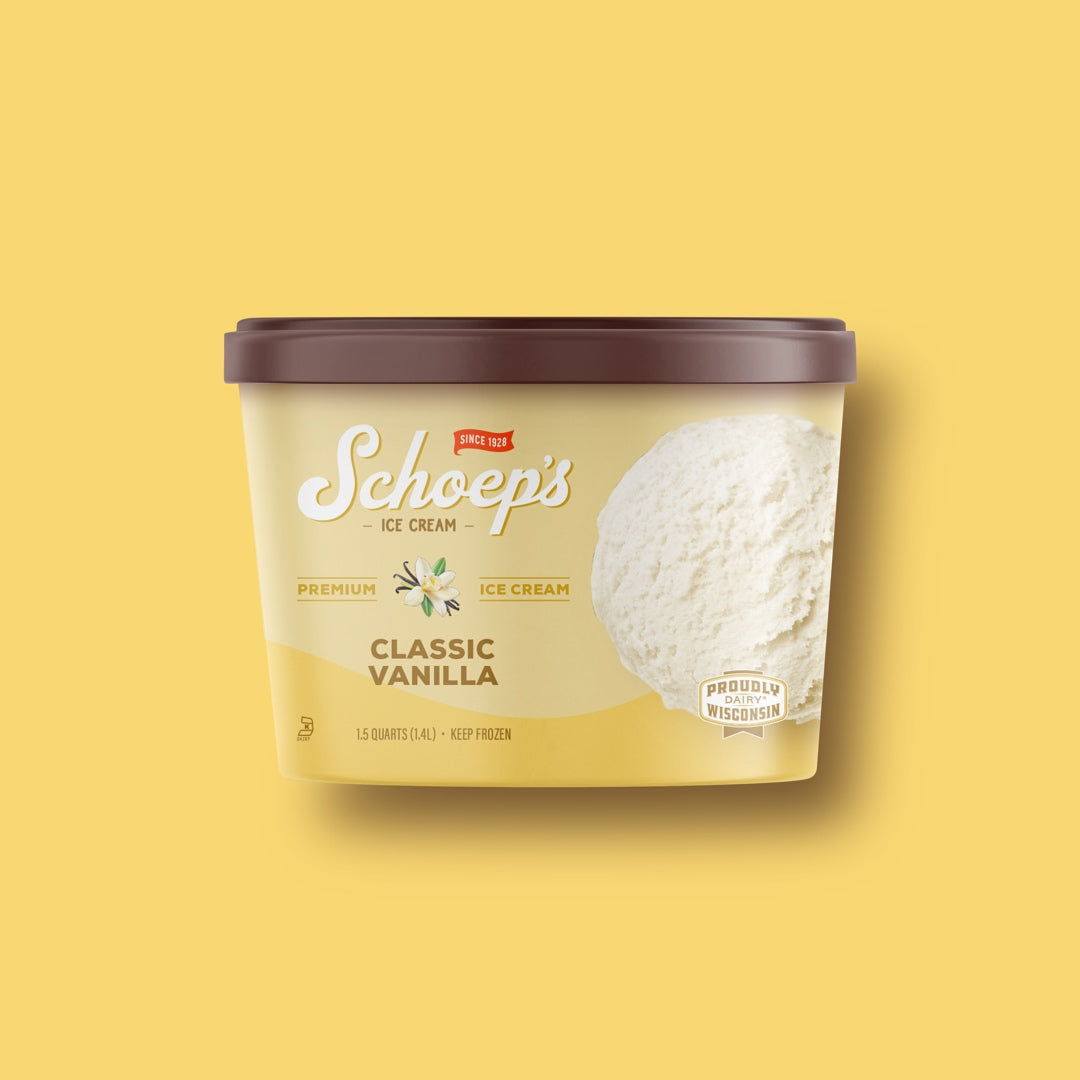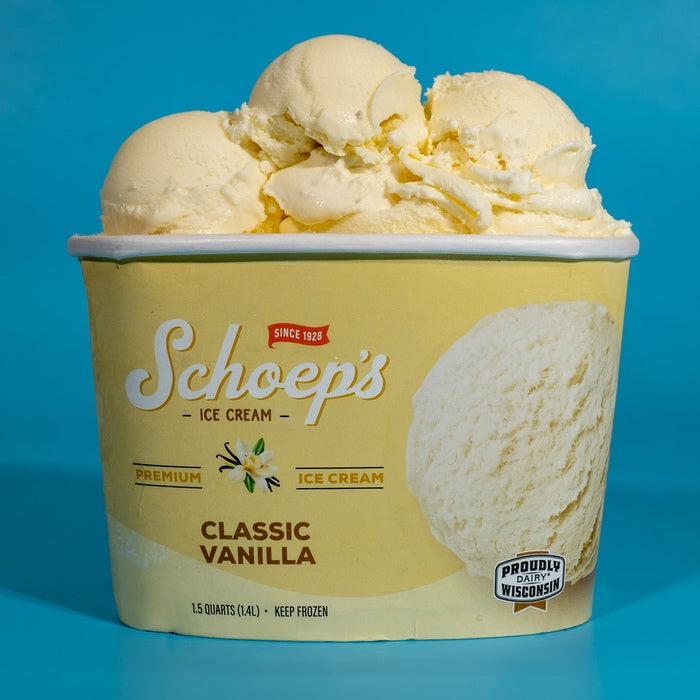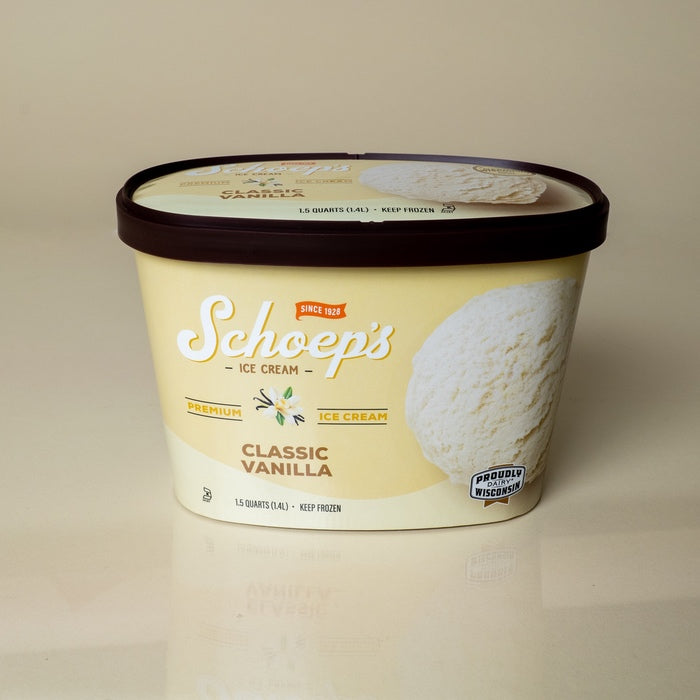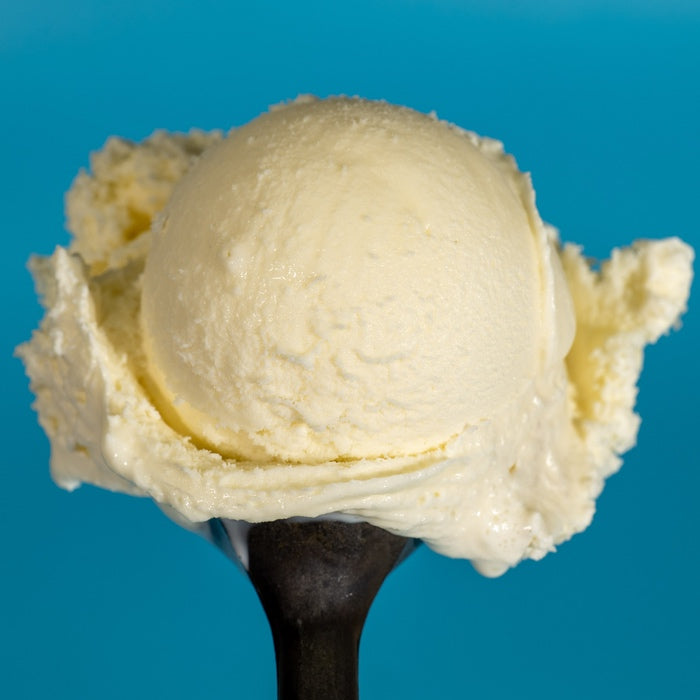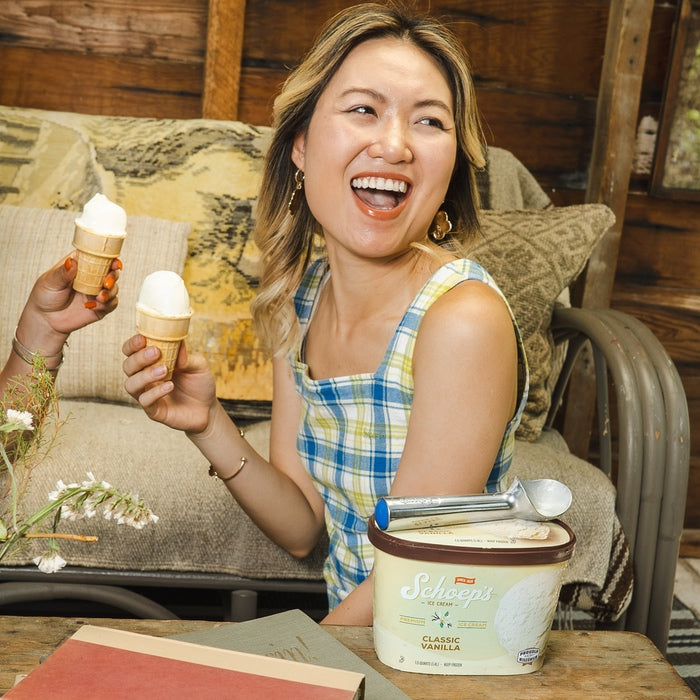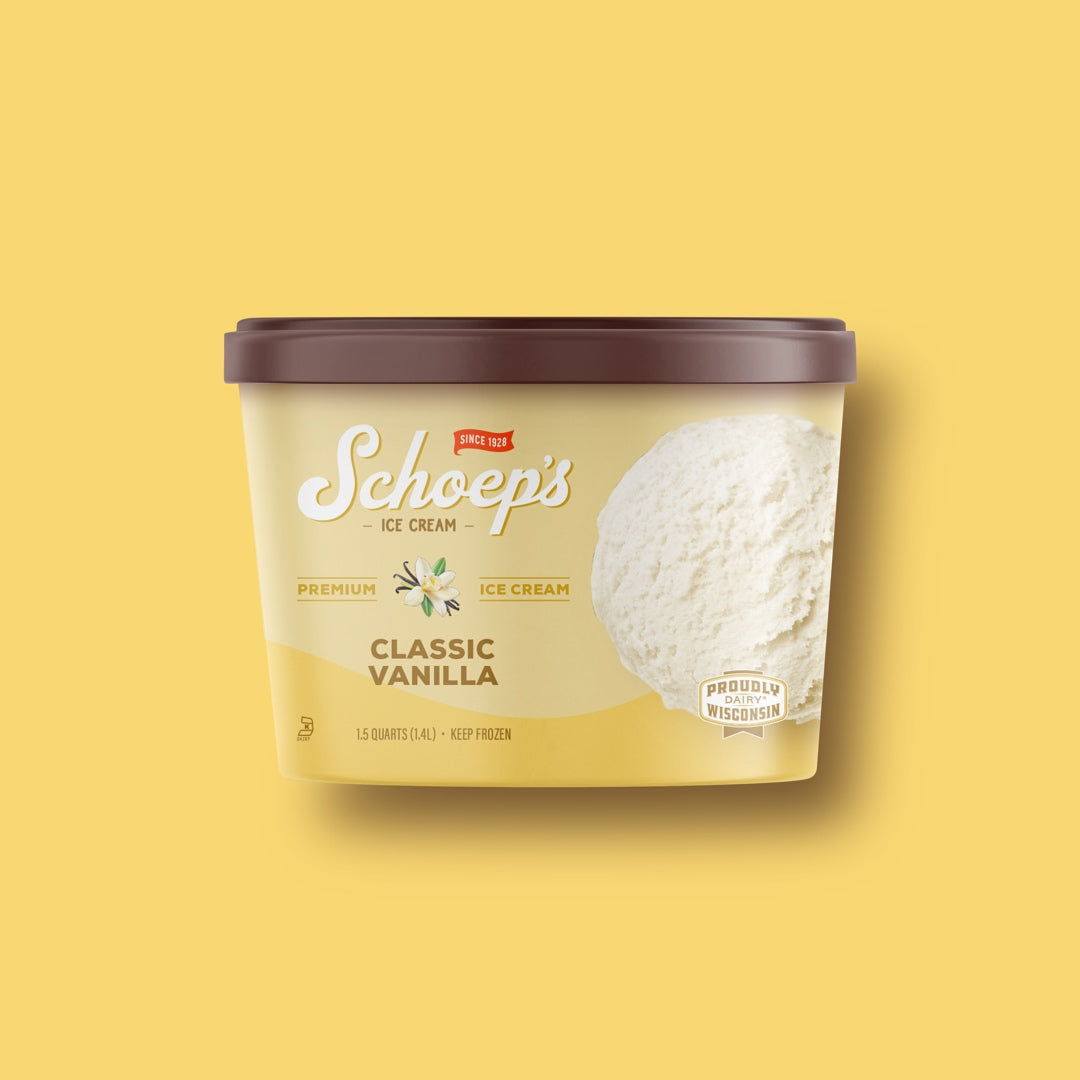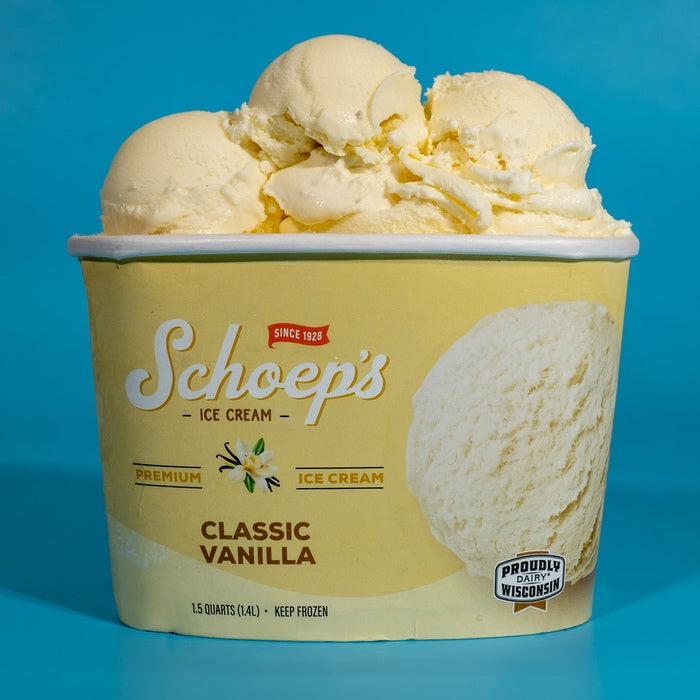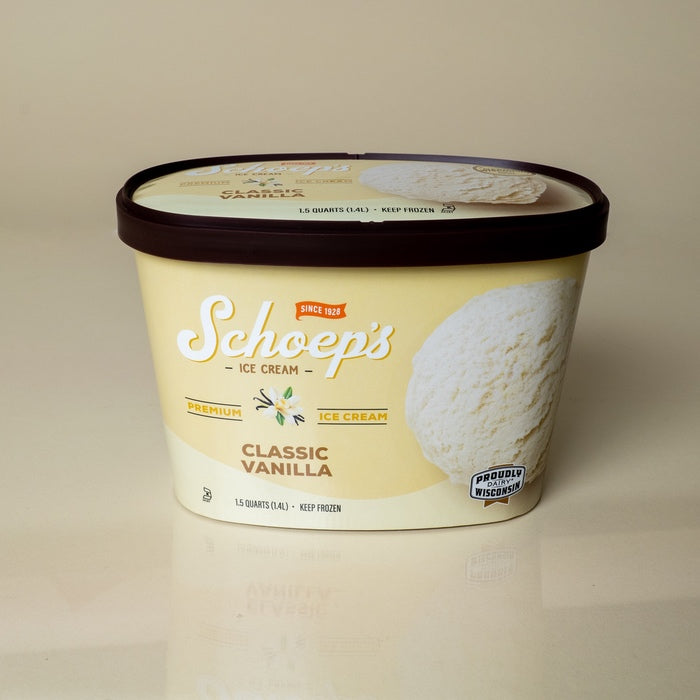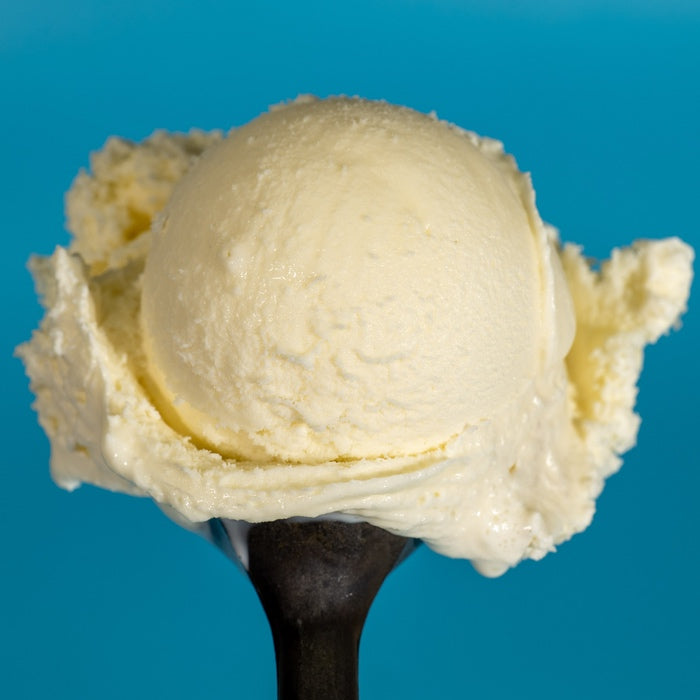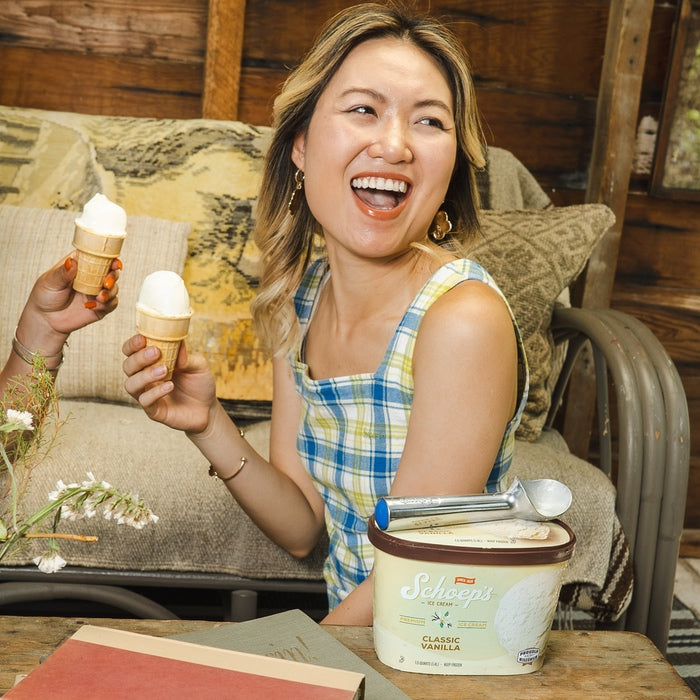 Classic Vanilla
They say you can judge an ice cream brand based on it's vanilla ice cream. It's the foundation on which everything is built. We would happily agree and throw our hat in the ring of any competition. It was here that our ice cream journey started when E.J. Schoephoester first made his vanilla ice cream in the back of his grocery store in 1928. The recipe has been closely guarded ever since. It's all-natural, ultra premium, and made from real Wisconsin cows without any of the funny stuff.
Want your local market to stock Schoep's Ice Cream? Print out our "Request Form" below and give it to their manager. Thanks for the support!
INGREDIENTS: Cream, Condensed Skim Milk, Sugar, Corn Syrup, High Fructose Corn Syrup, Egg Yolk, Stabilizer (Guar Gum, Soy Lecithin, Egg Yolk, Locust Bean Gum, Carrageenan), Vanilla Extract. Contains Egg, Milk, Soy. Manufactured in a facility that produces products containing peanuts on shared equipment.
X