Shep's Top 5 Fave Ice Cream Toppings for the Summer!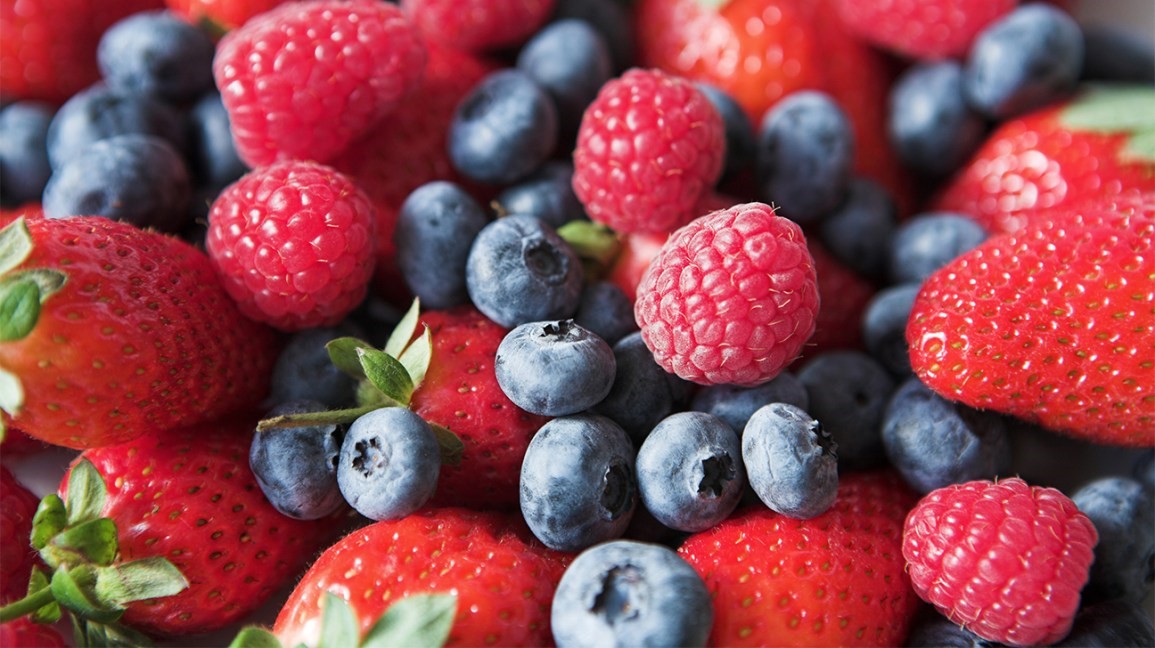 Ice cream is the perfect summer treat and there's no better way to enjoy it than with delicious toppings! Whether you're looking for something simple or you're inn the mood for a sundae, here are our top five toppings for this summer:
Shredded Coconut
Add a tropical twist to your ice cream with shredded coconut. We generally like using sweetened coconut, but feel free to choose an unsweetened version for less sugar.  Enjoy a bowl of our Uff Da! Vanilla ice cream topped with shredded coconut and you'll feel like you're on a tropical island in the comfort of your own home!
Fresh berries
It's berry season and we're going to enjoy every second of it. Berries make a tasty and healthy ice cream topping. Our personal favorites are strawberries and raspberries on top of a scoop or two of our Very Berry Strawberry or Black Raspberry Truffle Ice Cream  They're not only super tasty, but they're so pretty that you'll want to take a picture and tag @schoepsicecream.
Ice Cream Cone
Yes, you read that right! Ditch the traditional cone in the hand and use it as a topping instead! Pick up a box of your favorite ice cream cones, put the cones in a ziplock bag and use your hands or a rolling pin to crush the cone into a crumbly topping. Add this on top of our Badger Tracks or Moose Tracks Ice cream for some extra crunch!
Mango
Fresh, frozen or in a compote, mango is an exciting summer topping! For a mango compote, throw in 1 ½ cups of mango pieces, 1 tbsp of sugar, the juice of ½ lime and the juice of ½ lemon into a sauce pan. Mix and cook over medium heat for about 10 minutes. Spoon this tropical compote onto your favorite ice cream and enjoy!
S'mores
Last, but definitely not least, this twist on the camping classic is sure to become a favorite in your home too! Chop up marshmallows and graham crackers, then sprinkle your S'mores mix all over our Chocolate Chocolate Chip Ice Cream.
We hope you enjoy these toppings ideas and we'd love to see how you enjoy your Schoep's Ice Cream, so don't forget to tag us! @schoepsicecream